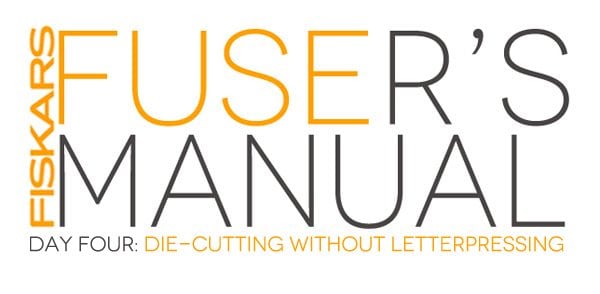 After a week of Fuse fun, we've reached the end of the road! Today is the last day of tutorials using the Fiskars Fuse, and we're talking about the die-cutting capabilities of this machine. You may have heard me say it before, but I'll say it again…this machine can cut through 10 sheets of cardstock at once when using your Fiskars dies! You'll wanna take a look at today's video to see this awesomeness in action!
[ylwm_vimeo height="400″ width="600″]59731624[/ylwm_vimeo]
Now for the projects!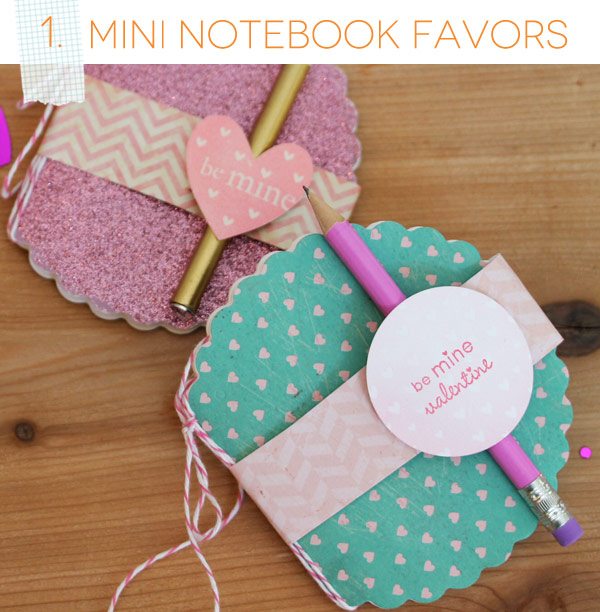 Valentine's Day is behind us but I'm gonna squeeze in one more project. This mini-notebook can easily be altered for any holiday or occasion, and with spring on the way, I can imagine this same project in cute pastel hues.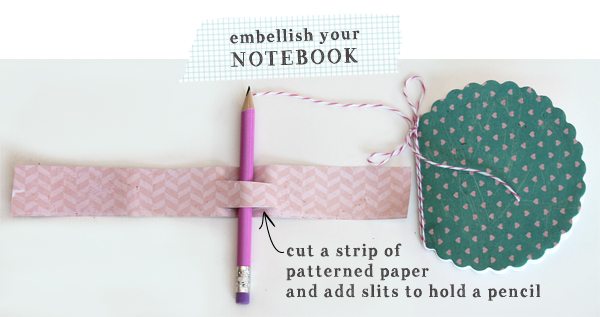 After creating the notebook as shown in the video, I simply added a strip of patterned paper around it. Slits in the patterned paper allowed me to insert a pencil and complete the package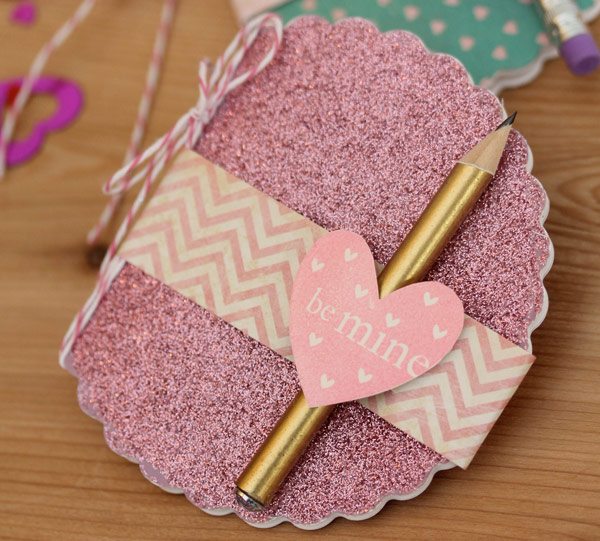 The ability to die cut large pieces of paper is a HUGE benefit of owning a Fiskars Fuse. The rollers accomodate up to 12″ paper which is significantly larger than the capacity of most die cutting machines. To make the most of this feature, I added a cute scalloped edge to an 8.5 x 5.5″ stack of paper and combined them into a sassy-pants handmade notepad. Love it!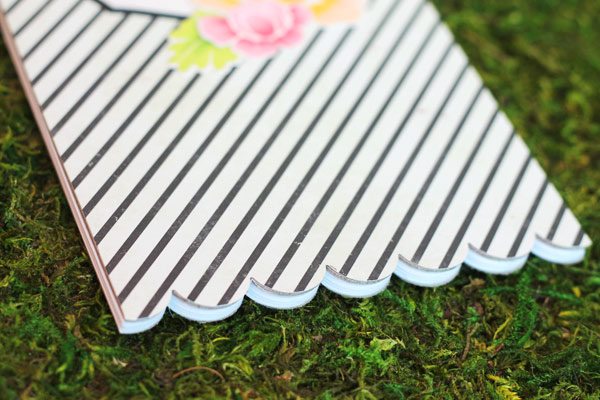 Have you enjoyed this series of videos and projects? I hope so! You should probably come by on Monday when I'll be posting the outtakes video from this series. It's ….um…hilarious. On top of that, there may or may not be a giveaway on Monday. You'll just have to come back and see!