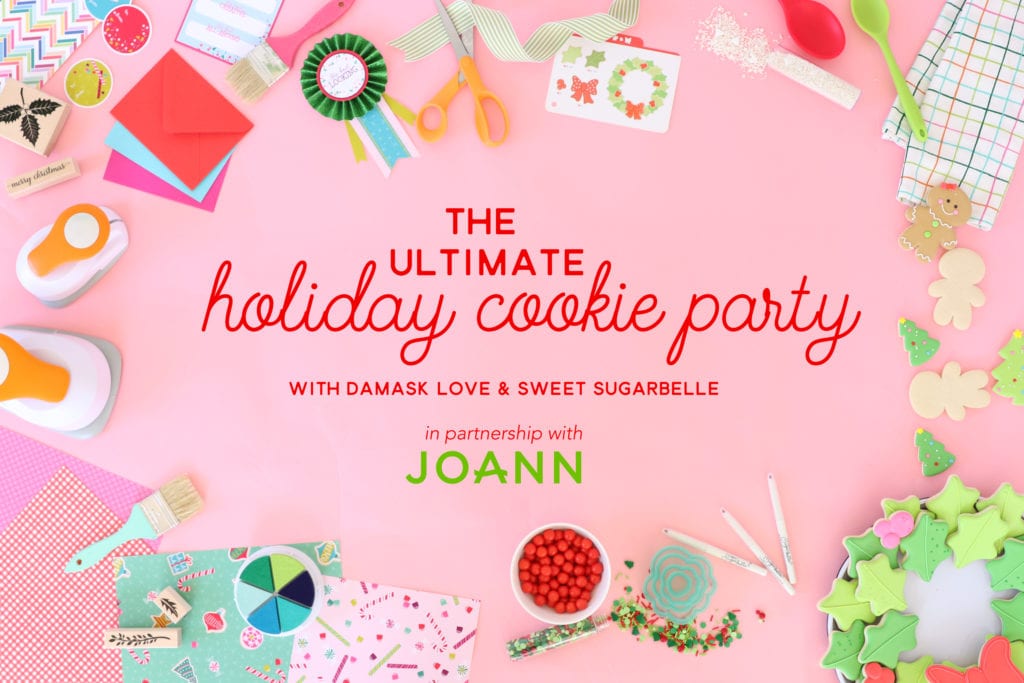 The holiday season is a time to gather with friends and family and create special memories. It's also the season of obscene amounts of cakes, pies and the grandmother's amazing chocolate chip cookie recipe.
To celebrate the festive holiday season, Damask Love, Sweet Sugarbelle and JOANN stores are joining forces to bring you the ultimate guide for having the best cookie party ever. Whether you are hosting a cookie swap or an exchange party, our Ultimate Virtual Holiday Cookie Party will get you in the mood to celebrate!
The best holiday cookie parties are filled with yummy cookies that every one can taste test. Throw in a few savory foods, some snacks and drinks and your party is a guaranteed hit! By asking each guest to bring her favorite recipe, you can be sure to have a great variety of sweets on the table.
There are several ways for you to join the fun of The Ultimate Virtual Cookie Party! The best part is that you don't have to leave home to participate.
This party is for bakers, makers, crafters or any one with the slightest sweet tooth. You will be inspired to host a party of your own. You'll be ready to throw the perfect office swap party or even a baking party with family and friends.

Before hosting your cookie party, you'll need a little guidance. We've got your covered. Grab your FREE Cookie Guide filled with tips, inspiration and FREE printable stationery that will make your party a hit.
Inside the cookie guide, you'll find crafting projects, recipes and tips from Damask Love and Sweet Sugarbelle. You'll also find coordinating printables. They are great to use when you send invitations or when you set up a packaging station for cookies that your guests will take home. There are even printable recipe cards for jotting down your favorite cookie recipe!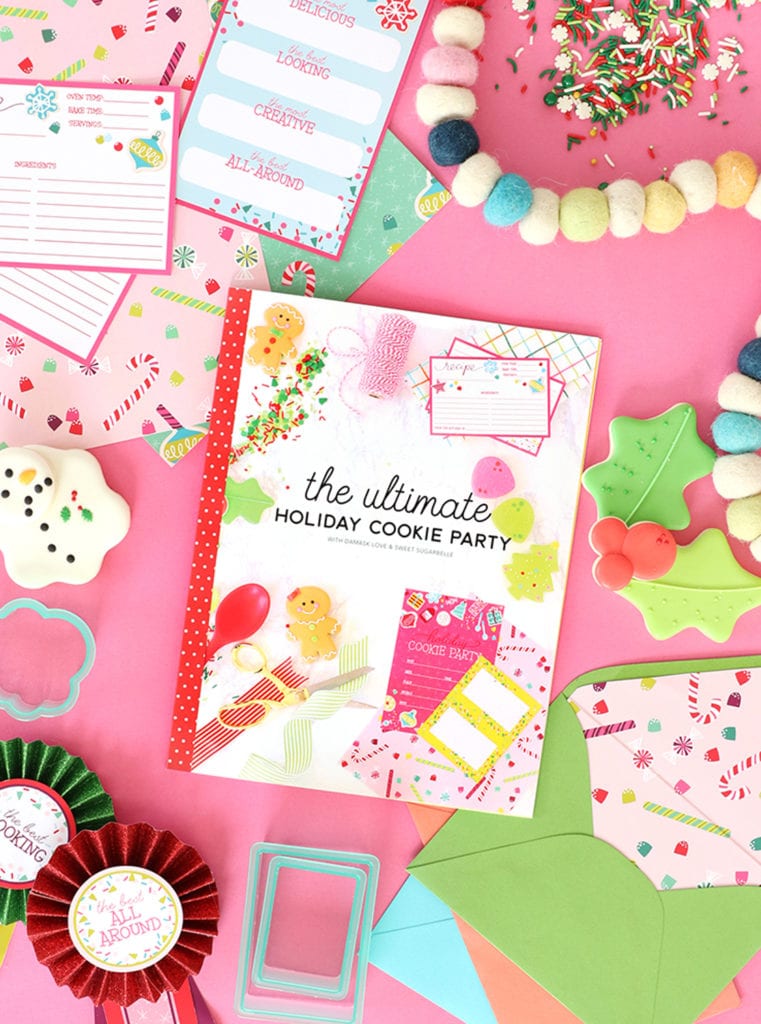 In addition to the awesome cookie guide, you can also join our community of avid bakers and makers!
By joining the Damask Love Private Facebook Group, you'll have access to our exciting recipe exchange! You'll connect with other festive folks and sign up to send out snail mail of your favorite recipes. Be sure to use your free printable recipe cards included in the Cookie Guide! You may just end up with the recipe for the world's greatest peanut butter cookie!
It is easy to join the recipe exchange! First you will request access to the Damask Lovelies group! Then you'll read through the instructions for the recipe exchange and decide if you'd like to join in the fun!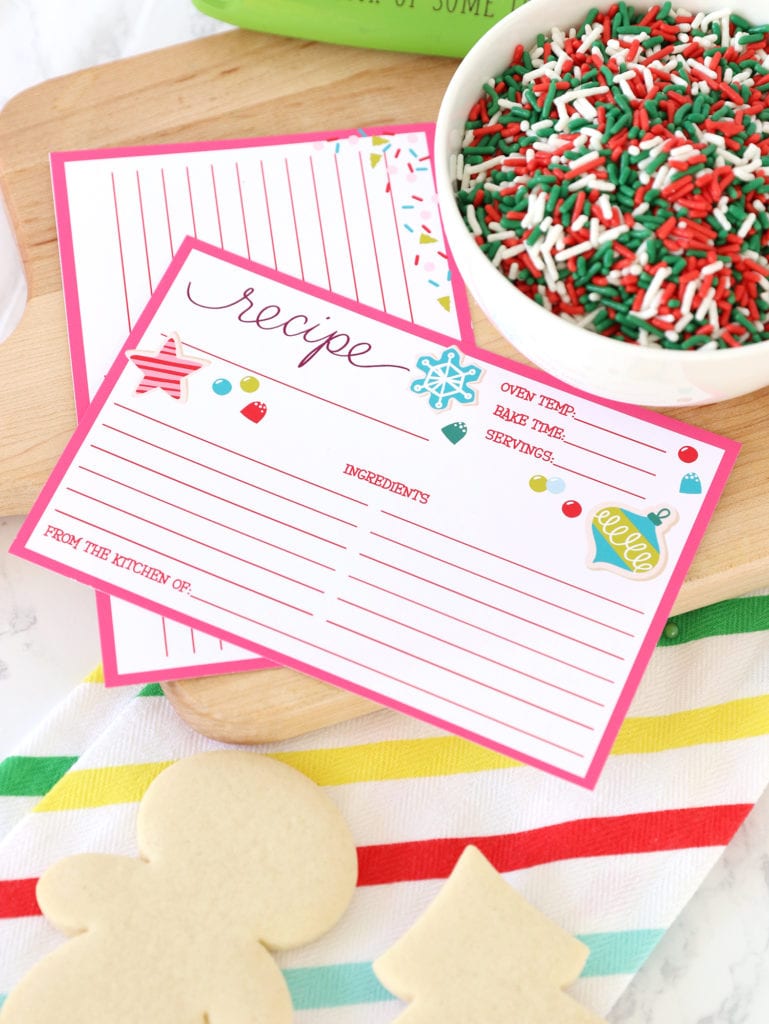 Make the most of your homemade cookies by packaging them cute containers. These craft ideas are great for turning your cookies into gifts for coworkers and neighbors.
Click on the image of each project to learn how it's done. Be sure your share your version of the craft project on social media. Use the hashtag #TheUltimateHolidayCookieParty. We can't wait to see how your party comes together!
You're going to love how easy these projects are! We've even included a project for all you Cricut lovers!