True story. Last week I was cooking curried lentils and I dropped an entire bottle of curry powder onto our white, woodgrain, porcelain kitchen tiles. At first, I thought "No Biggie. I can sweep it up." I was wrong. It was a biggie. Curry powder is the Queen Mother of Stainmakers. After I swept up that curry powder, I was left with  yellow-tinged tiles and my heart dropped. Then, I remembered a hack my husband taught me. Mix Arm & Hammer Baking Soda with just enough vinegar to make a paste, then apply the paste to the stained area. You guys. It worked. It worked like MAGIC. As soon as I put the paste on the stain, I could see the paste start to turn yellow and lift the curry out of the tile. I wiped it up with a damn towel and our tile floors showed no evidence of the curry powder explosion!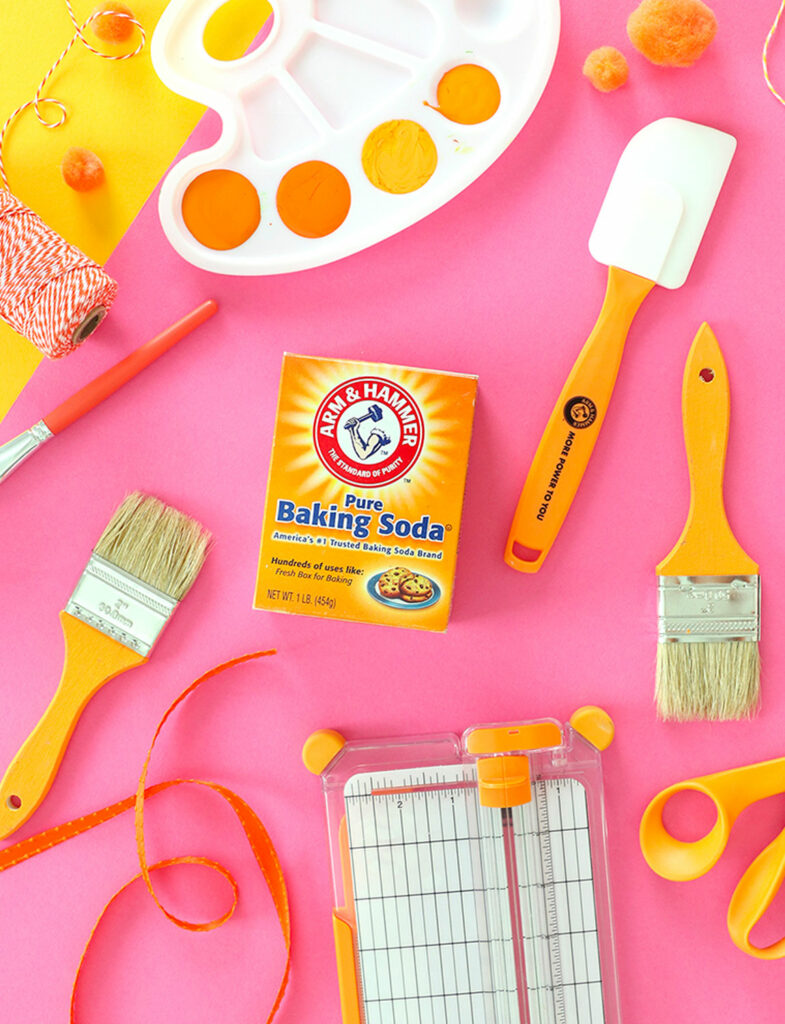 There's a chance you have a similar Arm & Hammer Baking Soda story. After all, the bag says "One Bag. Countless Uses." Well…I'm excited to report that I'm here to let you in on a few more exciting ways to use Arm & Hammer. Spoiler alert: we're about to get crafty!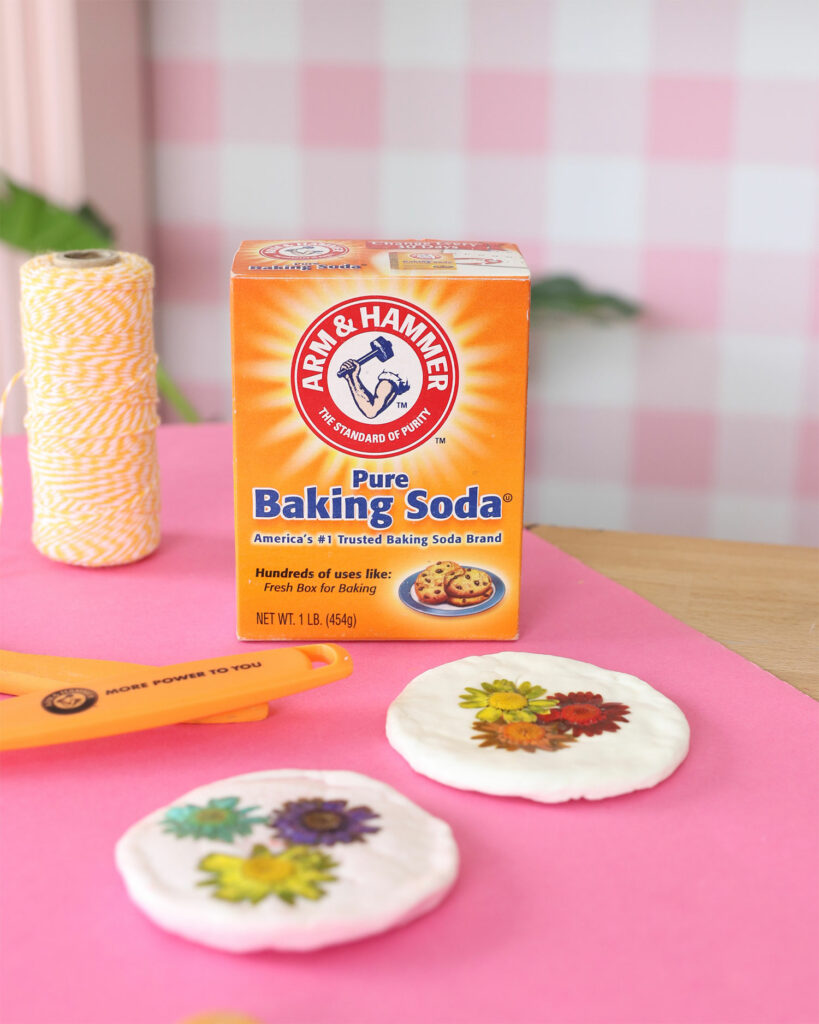 https://bit.ly/amber-campThis summer, Arm & Hammer is hosting a FREE virtual summer camp. All the camp content is on-demand which means you can watch whenever you want! 
From STEM experiments to innovative crafts to surprising bakes, each day will come with activities stuck-at-home campers can enjoy rain or shine…while also giving parents a much needed moment.
As you might have already guessed, I'm tackling all things crafty during Arm & Hammer Summer Camp. Here's the full rundown of each project I created using Arm & Hammer Baking Soda!
Invisible Ink Pen Pals 
DIY Chalk Paint
DIY Flower Coasters
Make Your Own Modeling Clay
Homemade Kaleidoscope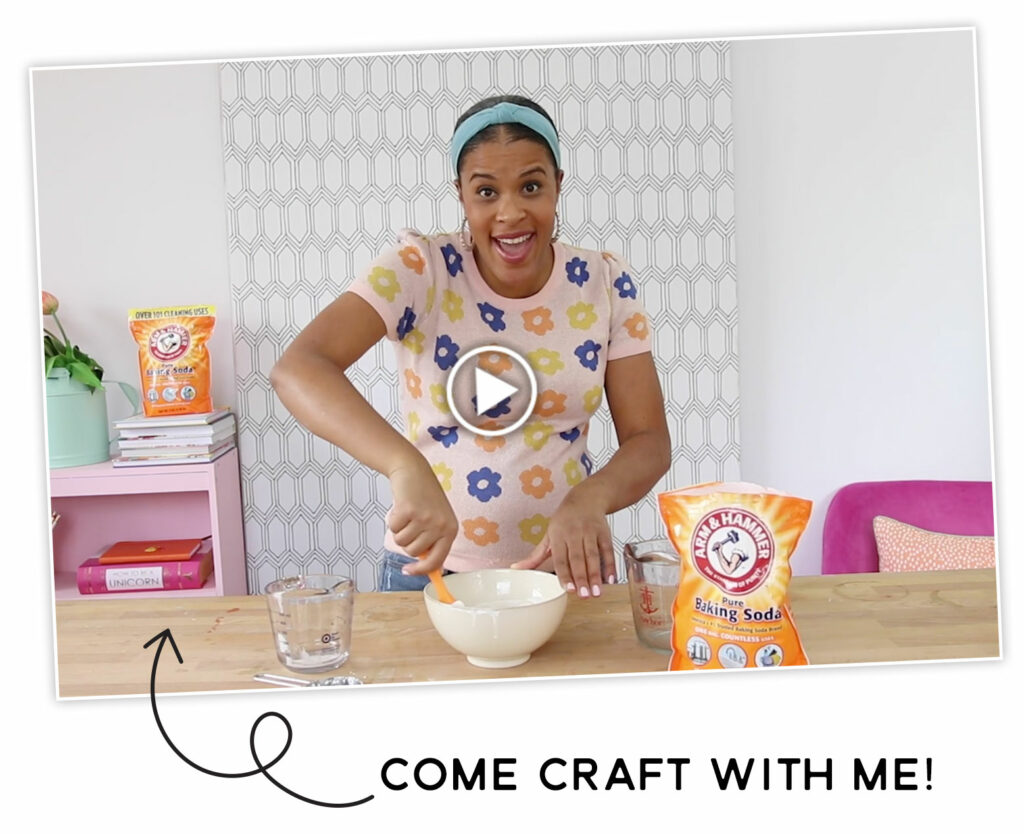 Click HERE to visit Arm & Hammer Summer Camp and find all the amazing projects that are waiting for you!