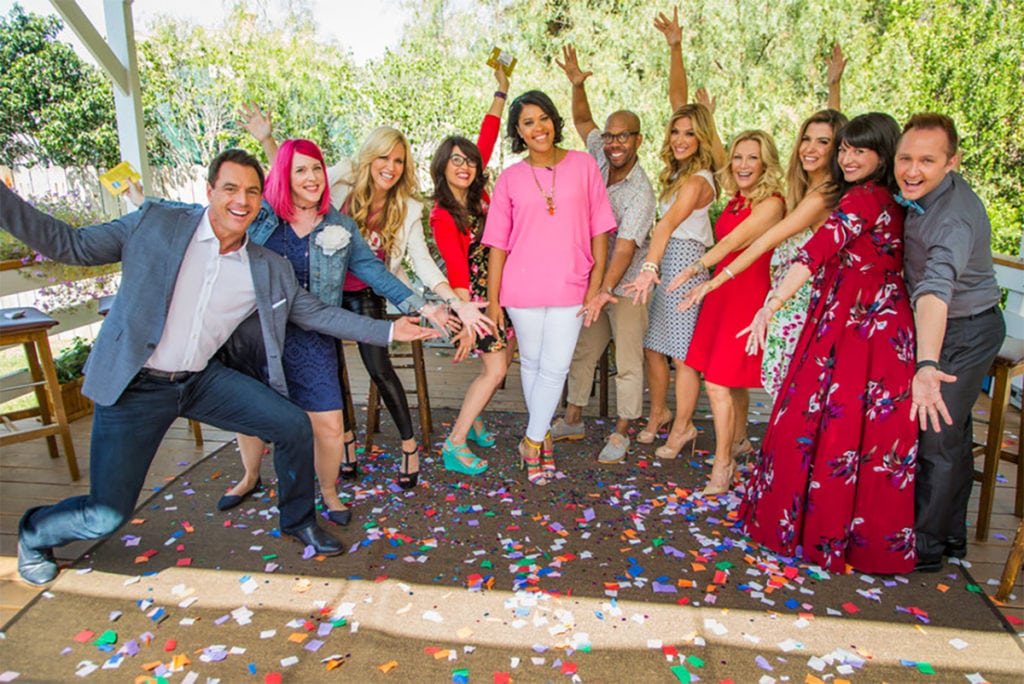 When things get quiet on the blog, you can rest assured that something good is brewing!
For the last 8 days, I've been in Los Angeles taping episodes of Home & Family as part of the Ultimate DIY Star Competition. It all started in March when I submitted my sixty second entry video to DreamJobbing.com! I had no clue that three months later, I'd win the whole thing!
Now for a few more favorites from this week on the interwebs:
….and, If you haven't seen it yet, check out my winning segment on Home & Family along with the moment they announced my name as the winner. There may have been some ugly crying involved. Don't judge.