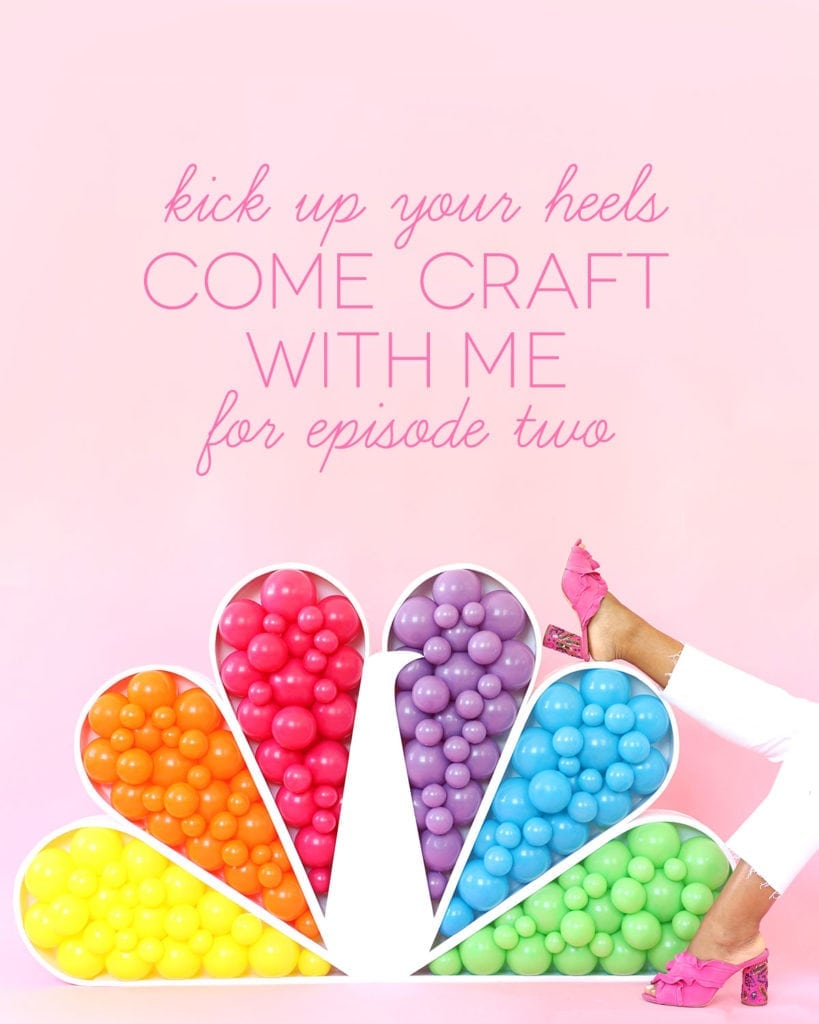 It's episode two and we're gonna celebrate like only real makers can – with a little crafting, of course! Join me TONIGHT for two fun live crafting events!
DIGITAL RED CARPET with PLANNERS GONE WILD!
9:15PM – 9:45PM EST
Ask me your questions and craft along with me as I create some simple planner crafts!
You can even enter to win a $100 gift card to JOANN!
Entries will close at 11:59PM EST on Wednesday, August 8th, 2018
CRAFTING DURING COMMERCIALS with DAMASK LOVE
10:00PM – 11:00PM EST
Did you miss the Planners Gone Wild event? No worries! Come craft with me during Episode 2 of Making It! During each commercial break, I'll be coming to you with a super quick and easy craft project. It should be interesting, since I have no clue how many commercials there will be or how long the commercial breaks will last! Wish me luck!
You can also enter to win another $100 JOANN gift card during this time.
You have until 11:59PM EST on Wednesday, August 8th to enter!