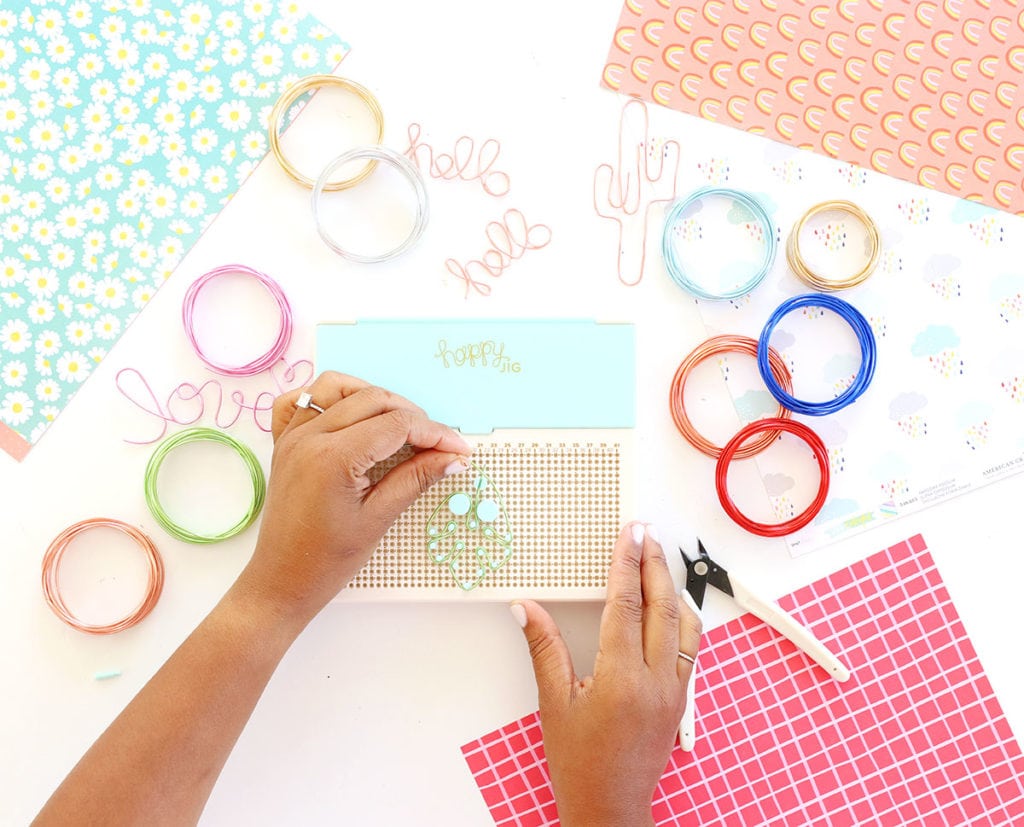 If you turn on the TV and hear my voice – no, you're not going crazy! It's because I'll be coming to your home LIVE from the HSN studios tomorrow Wednesday, March 14th with lots of your favorite crafting products along with a few new items!

WE R MEMORY KEEPERS WICK CANDLE MAKING KIT
If you're like me, you love crafting in all forms! For years I've loved making candles and now candlemaking got a whole lot easier with the Wick Candle Making Kit from WRMK! Join me on HSN during the 11 AM ET hour to see this awesome tool in action!

Washi, washi all around…literally. Step up your washi game with this bundle that comes complete with the perfect washi storage solution.

GIRL! You've been waiting for it and it is here!!! This incredible tool will take your crafting to a new level of awesome! Watch me during the 5PM ET hour to learn how to use it. Be sure to pick up the tool and the additional accessories – that way you can do the Happy Jig all night long!
WRMK STORAGE BIN W/ MINI CASES
It's almost spring cleaning time and you know what that means: girlfriend, it's time to stop using your floor as a shelf and get your crafty butt in gear! Grab a few of these! They're the perfect solution for all your crafting embellishments, tools, markers, stickers and more!
Did you order?! Be sure to comment below and tell me what you snagged!