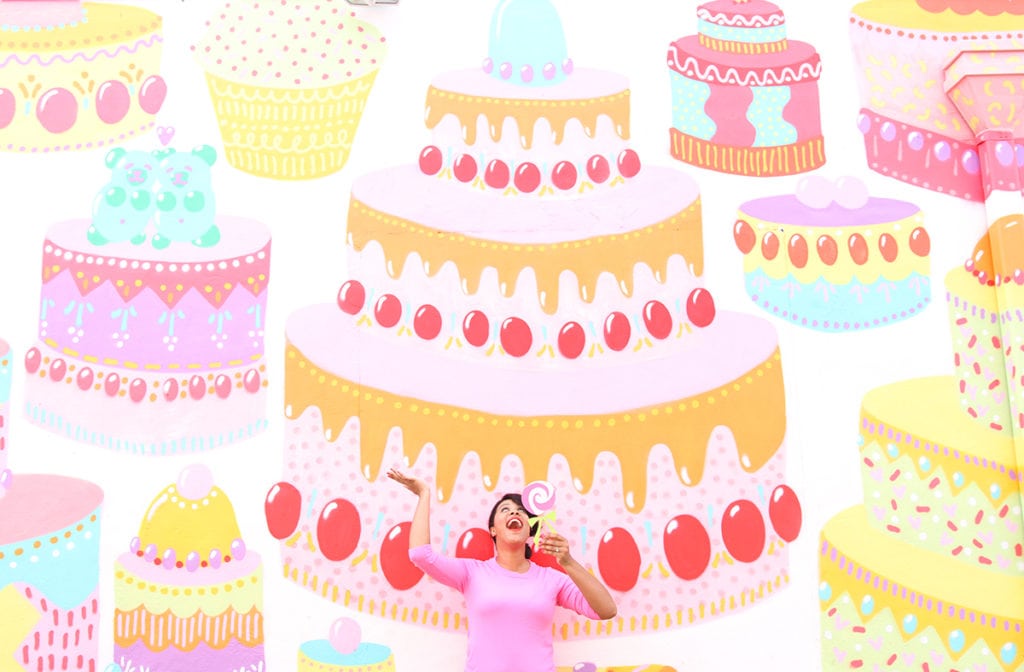 Your inbox is about to get a whole lot sweeter! After lots of procrastination and general confusion about how the heck to start a newsletter, the time has come…FINALLY! Many of you have emailed and asked about how to sign up for the Damask Love Newsletter – but truth is – until now, there wasn't one.
The Damask Love Newsletter will drop this Friday, March 25 and all you have to do is enter your sweet little email address into the box in the sidebar. The newsletter will contain all sorts of goodness that you won't find on the blog. It's sort of like the Damask Love Illuminati. There will be exclusive projects, weekly recaps, behind-the-scenes photo shoots, coupon codes and contributions from some of the interweb's best.
Sign up today and you'll receive your first "issue" in just a few days. Until then, sit tight and craft up something good.